Our Team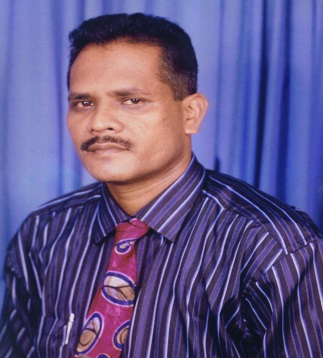 Satish Kumar
Party Secretary
Satish Kumar is the Managing Director of CLABBSS Pacific Limited which provides waste management services, project management and advise, and business and strategic planning. Satish is a Commissioner for Oaths. He was the former Chief Executive Officer of the Nasinu Town Council and Sales and Marketing Manager of DHL International limited.
He served in different capacities at the Fiji Institute of Technology (FIT) including Lecturer in Economics and Management, Associate Head of the School of Commerce, and Acting General Manager Corporate Services. He rose to the position of Assistant Director of FIT and acted as the Director of the FIT for some time.
Satish is originally from Wainikoro in Labasa.